Our mission
Providing the Customer with the highest skills and reliability both in the choice of the best design solution, and across the supervision and work management steps.
Providing a single point of contact throughout the entire project, to ensure the objective achievement by works management and coordination and continuous tracking of estimated deadlines and costs at the different project stages.
Always aiming for excellence both from the architectural and systems point of view, by using the most advanced technologies.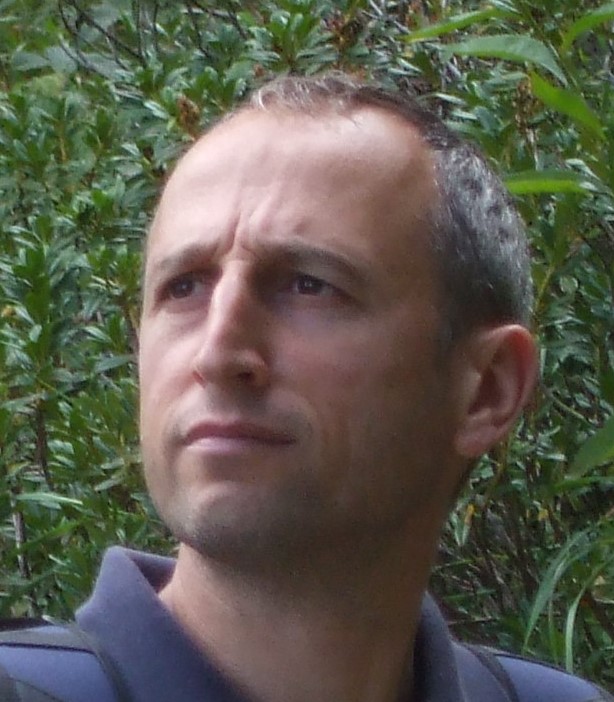 After a Master Degree in Civil Engineering at the Polytechnic in Milan, he has gained a remarkable experience in contracts management, planning, consulting and works management, both in private and public field, with a particular focus on industrial and commercial matters. Exclusive knowledge in regulatory field, both with reference to contract aspects and technical regulations at every level and maximum reliability both with computation and time scheduling.
Highest integrity and reliability, excellent organizational and coordination capability, from the project planning to its deployment, collected by collaborating with several prestigious multinational companies and with relevant local authorities.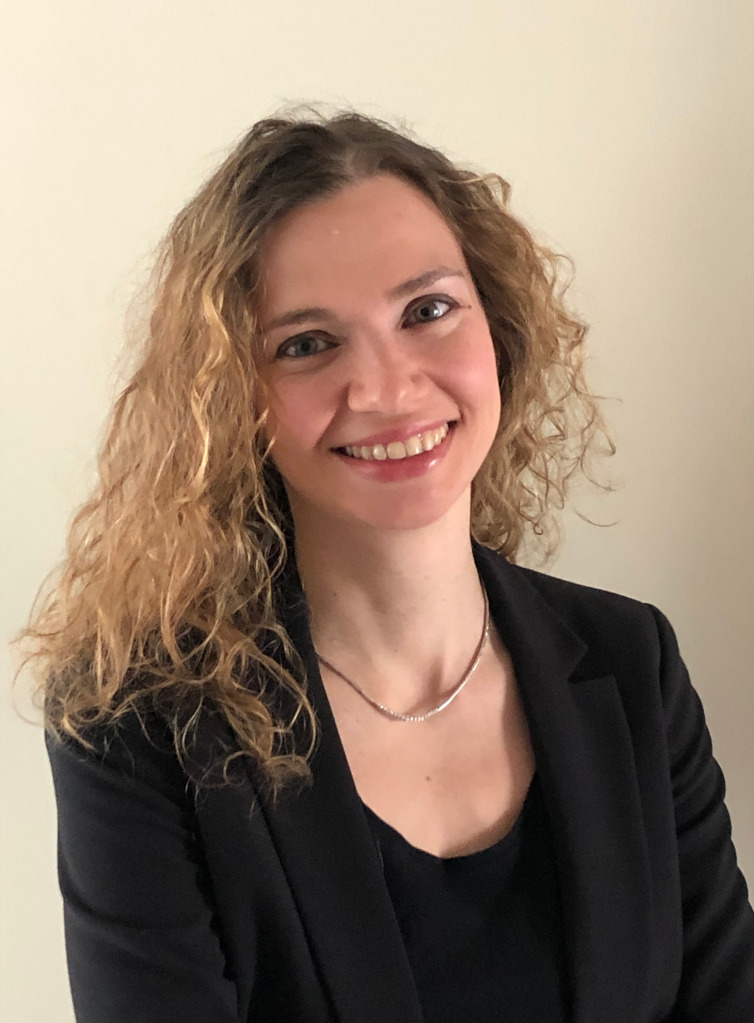 She got an Architecture Master Degree in 2012 at the Polytechnic in Milan and since then she has been collaborating with the Engineering Firm.
She has gained a deep experience in the field of architectural design of complex works, coordinating their integrated design. She is highly skilled in the field of authorization procedures for Urban Planning for the construction of infrastructures.
She is also assisting on fire prevention, with considerable experience gathered both in the industrial and commercial field.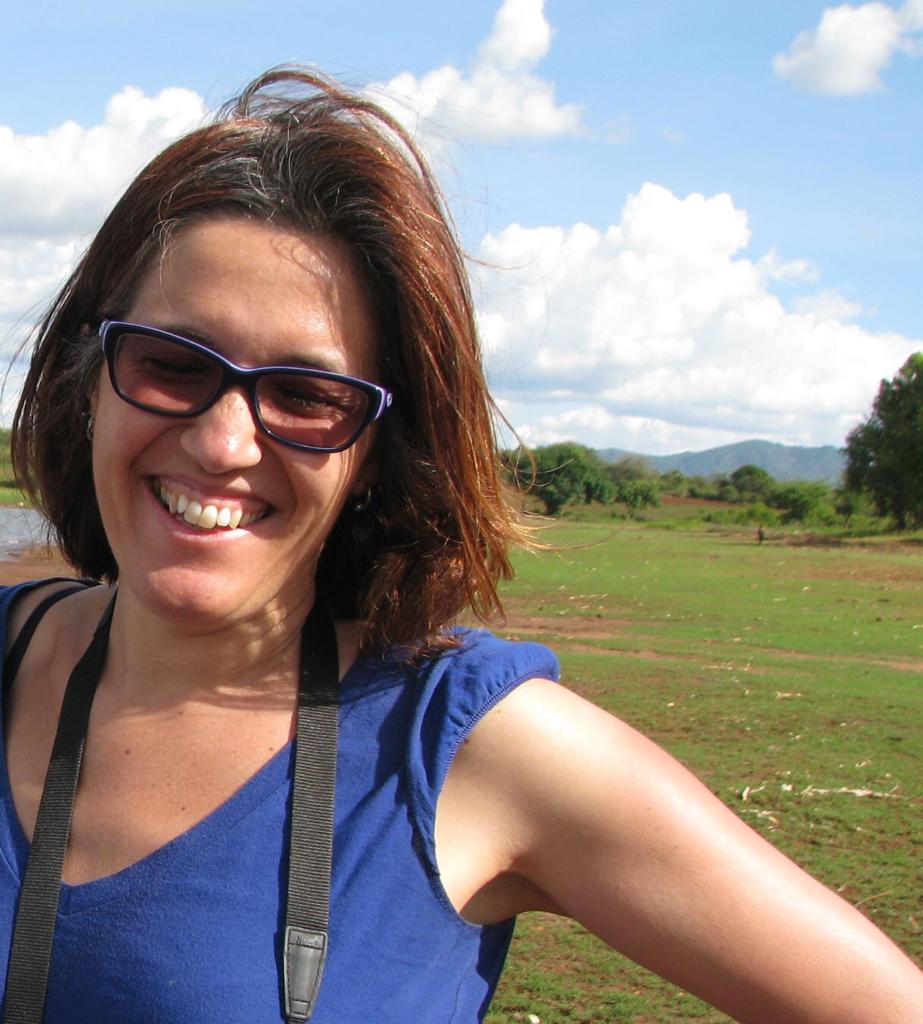 With an Architecture Master Degree in 2002 at the Polytechnic in Milan, she has been collaborating with the Engineering Firm since 2003, mainly supporting the architectural design, drawing and rendering, using the most advanced digital tools.
Thanks to a strong aesthetic sensitivity and to the capability to optimize spaces, she's able to understand and grasp even the most demanding requests, transforming them into optimal solutions.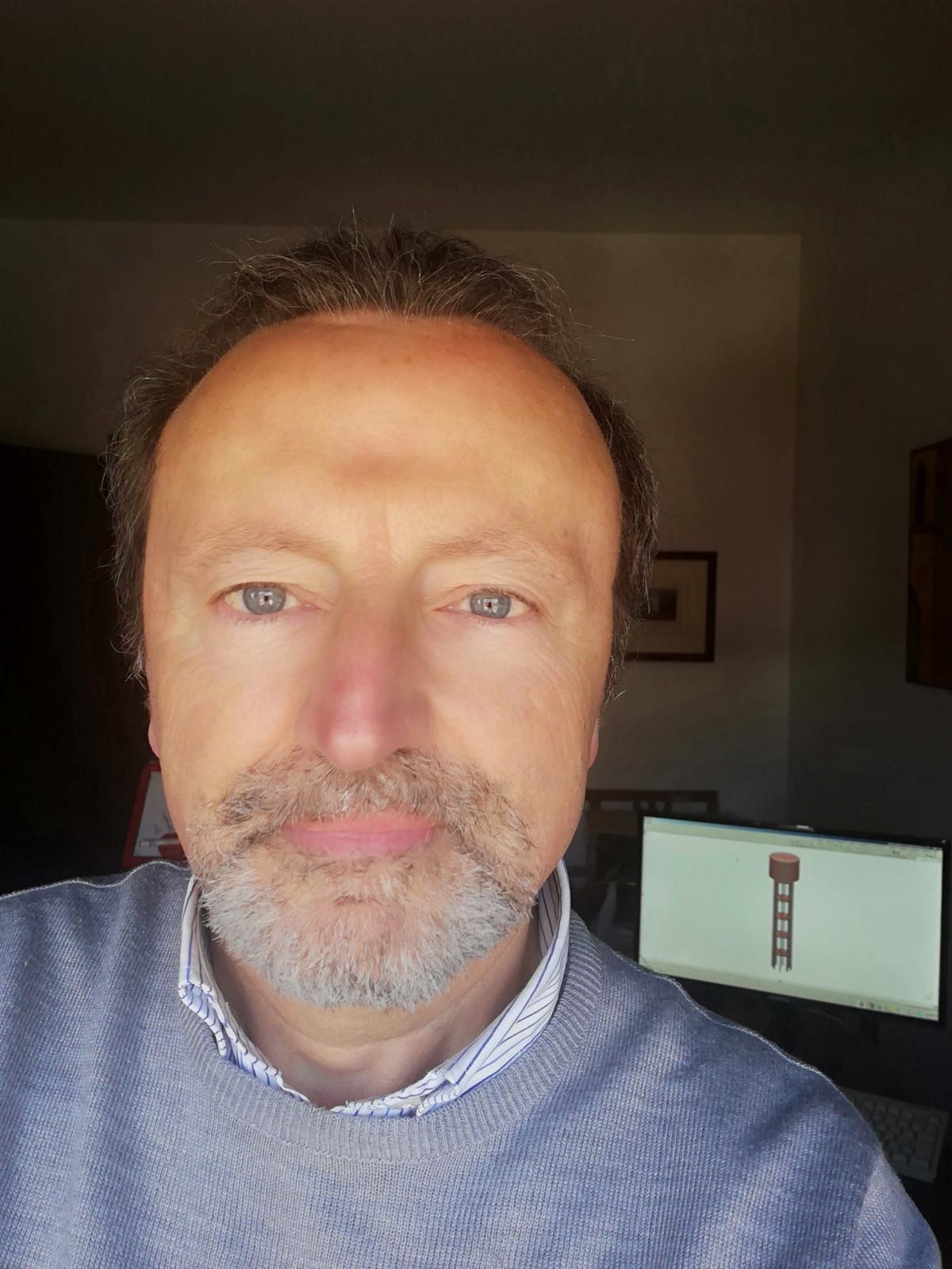 Graduated in 1987 in Engineering Technologies at the Polytechnic in Milan, he has been collaborating with the firm on structural design, bringing a deep knowledge on seismic risk prevention and a particular technical and regulatory expertise in the design of complex reinforced concrete and pre-stressed concrete structures.
In order to guarantee the Customer a single contact point on every type of project, especially for the more complex ones, the firm also relies on the know-how of external experts and professionals, reliable and proven across several years of collaboration.